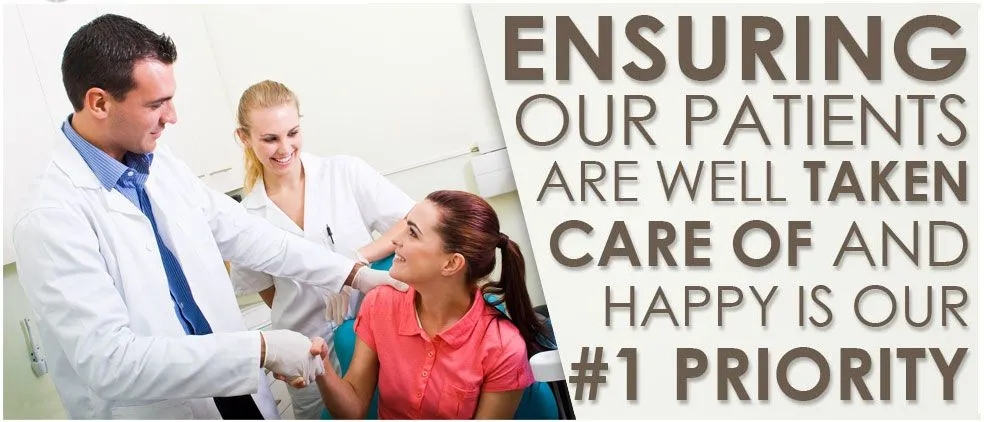 WE DEAL WITH YOUR INSURANCE
Our office understands the value of insurance benefits to our patients. We will fill out and file your insurance forms at no charge. We will estimate your portion that will not be covered by your insurance carrier and collect that amount on the day of service. We will do all we can to assure you of maximum benefits. There are no guarantees however, and payment for dental service is due regardless of the benefits paid by your insurance and is the patient's responsibility.
OUR FINANCIAL POLICIES
Our office wants all of our patients to be able to comfortably afford dental care. We proudly offer the following financial policy so that our patients can have the opportunity to decide which payment option best suits your needs.

Cash
Credit Cards
Debit Cards
Insurance Benefits (direct payment)
We would be happy to work with you to plan out the most appropriate arrangements for your budget.