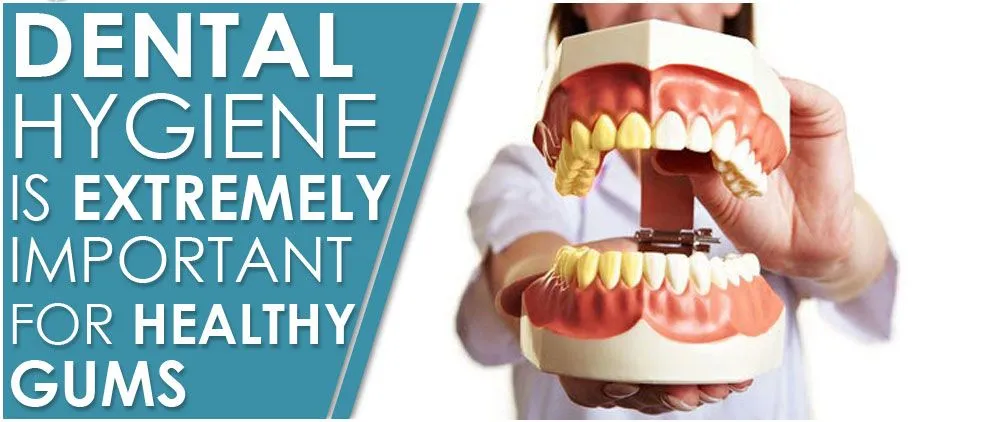 Periodontitis
Unremoved, plaque hardens into calculus (tartar). As plaque and calculus continue to build up, the gums begin to recede (pull away) from the teeth, and pockets form between the teeth and gums.
Advanced Periodontitis
The gums recede farther, destroying more bone and the periodontal ligament. Teeth - even healthy teeth - may become loose and need to be extracted.